Emicon - Roof Top Units
A carefully designed unit, compliant with ISO 9001 and ISO 14001 standards. These units are equipped with the best components and highest technologies presently available on the market. Our range of Roof-top units are among the most up-to-date available in the market place. Modern customers require units that are quiet and reliable and these units fit that category perfectly. Available in a wide capacity range and with different ecological refrigerants.

This range includes roof-top, equipped with scroll compressors, available in different versions and with several options.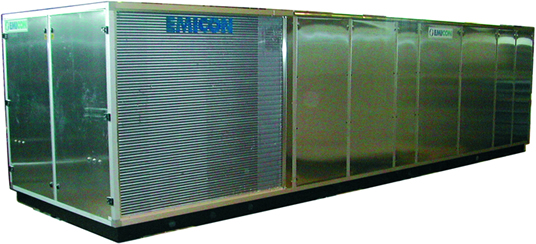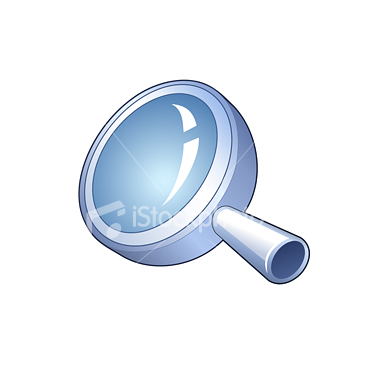 click image to enlarge
Air to air Roof- top only cooling
RTR
CAPACITY : 69 - 439 kW
UNITS : bi-circuits
COMPRESSORS : scroll
FANS : axial and centrifugal
REFRIGERANTS : R407C
Air to air Roof top heat pump
RTP
CAPACITY : 57 - 384 kW
UNITS : bi-circuits
COMPRESSORS : scroll
FANS : axial and centrifugal
REFRIGERANTS : R407C
Air to water Roof- top only cooling
RTR.W
CAPACITY : 76 - 513 kW
UNITS : bi-circuits
COMPRESSORS : scroll
FANS : centrifugal
REFRIGERANTS : R407C
Air to water Roof top heat pump
RTP.W
CAPACITY : 65 - 419 kW
UNITS : bi-circuits
COMPRESSORS : scroll
FANS : centrifugal
REFRIGERANTS : R407C